What to Consider When Purchasing a Pedicure Spa Chair
15-09-2021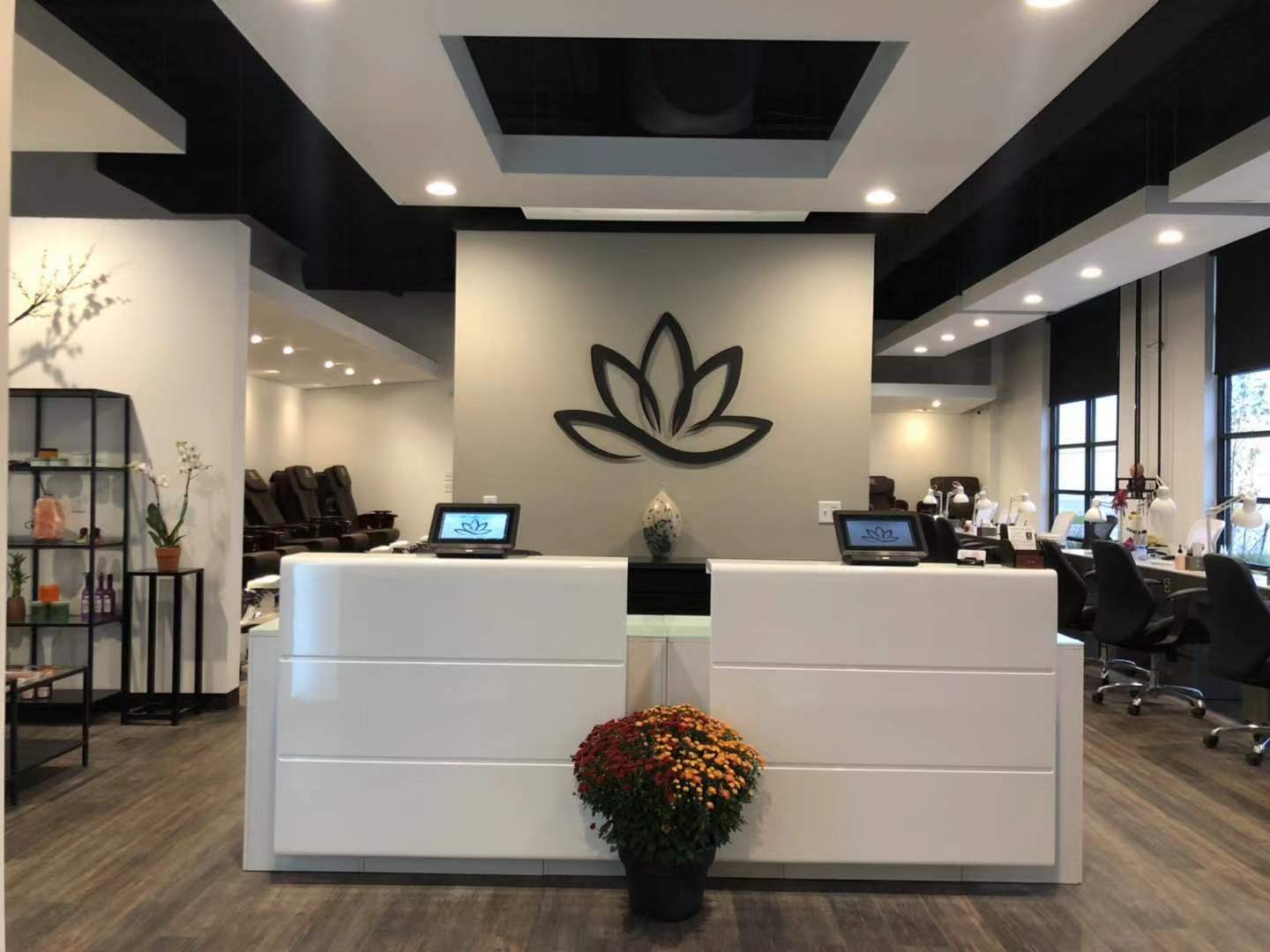 If you run a foot massage or manicure and pedicure business, you have to invest quite a bit in a spa chair. A comfortable and safe spa chair will determine whether your clients will return to you on a regular basis.
That's exactly why proper attention should be paid to the spa chair - you can't go to the store and buy a spa chair just because you like the way it looks or because the chair matches the decor of your salon.
Get rid of this stereotype and start shopping, spa owners should determine how many chairs they need to purchase. Every salon has a different space and it is certainly not possible to fit everything in. Take a moment to estimate the square footage of this spa chair and move on to the next step.
If you haven't decided on the number of chairs you need, consider the budget. Each type of spa chair has a specific price, and spa owners will know what they should do based on their financial situation.
Helpful Tips for Buying Spa Chairs
Here is a helpful tip when you are looking to purchase a spa chair for your store.
Comfortable and relaxing
Make sure the spa chair you choose is not too hard, otherwise lying down can cause pain or discomfort to your clients. However, spa chairs that are too soft can cause the same feeling to your guests. Choose a sturdy chair with a backrest that allows the client to relax. If your budget allows, purchase a spa chair with a massage function. The client simply selects the right massage mode via remote control to relax and comfortably massage the back while you take care of those divine feet.
Material, substance
Choose spa chairs made of durable materials that are easy to clean. If the upholstery is comfortable, it can easily fade or be difficult to clean. Leather looks good, but chairs made of leather are often too expensive and very Difficult to maintain. You can use soft vinyl upholstery that is waterproof when you wash your feet, Or PU leather that may help you for cost budget.
Customer safety
The most important thing is that you buy a chair without plumbing, which can make your clients uncomfortable. Unlike a spa chair with tubing that traps soap, dead skin cells and dirt from previous clients, a chair without tubing will help clients avoid the aforementioned infections. Not only will a clean spa chair help you retain your clients, it will also give you peace of mind that your clients are always clean and infection free.
Get to know the manufacturer
With the explosion of spas and nail salons, spa chair manufacturers are popping up like wildfire. Finding a good, reliable manufacturer is a task for any spa owner, and there are many brands of spa chair manufacturers on the market.
Warranty and Replacement
The most important thing to note when reading about spa chair warranties is what items are covered and for how long. There are many types of warranties that have fairly limited terms, meaning there is no warranty. Not every part of the chair must be replaced or repaired under warranty, such as a broken part. When purchasing a spa chair, the manufacturer's after-sales service is very important. When a problem arises that cannot be handled by reading the manual, your supplier needs to be notified. Through customer support, you can contact the manufacturer to find replacement parts. In many ways, a spa chair should be treated like a car. It is maintenance. Maintenance is an essential service when purchasing spa chairs and other spa equipment. Therefore, ask carefully about replacement parts, as not all manufacturers carry them.
Cost
Spa chairs can be very expensive, running into the thousands of dollars. However, you can purchase a chair at a much more reasonable price and still have good quality. The cheaper chairs are not well-known brands, but offer a very relaxing experience. You can get chairs for $500 to $1,000, much cheaper than the regular stores. In addition, you can buy them online or at discounted prices on special occasions such as Black Friday or during Christmas.
Functionality
Spa chairs usually have many features, but obviously, you only need a few of them. So be sure to get a chair that has the features you need and stay away from chairs that have many extra features. Some chairs have adjustable arm and leg positions, magazine holders, and even drink holders. There are also chairs with steps that make it easier for customers to step on the chair. Choose the type of chair that meets your customers' greatest needs. Comfortable customers means they will return to your spa or will refer their friends and aunts as well.
Quality
The pedicure spa industry is different from other money-making industries. There is no substitute for a pedicure spa built in the USA that uses locally produced ingredients.
Customer Care
Every company in every industry has its own set of challenges. That's because the way problems are solved defines the differences between companies. Choose a company where can offer essential element customer service.
Insurance
Every manufacturer claims to guarantee their products, but is that really the case? After reading, you will learn that a warranty is different from a guarantee. A key point in the manufacturer's insurance policy is: "The customer will be responsible for all costs incurred in shipping to x". Make sure you read the warranty policy carefully before making your decision.
Design
Do you really want a nail chair that looks exactly like the salon down the street? Make yourself stand out in this competition! Look for unique designs.
Features and Colors
What attractive features are you looking for in a nail chair? It's best to identify these features early on. Make a list of must-have features associated with massage, trays, glass tubs and x"-Kim. Consider all options and check out multiple feature chairs.
Customers can choose the color of the chair and the background color. The number of colors a customer can choose depends on the manufacturer. If you want to purchase a chair with a glass tub, you can also choose the color of the tub.